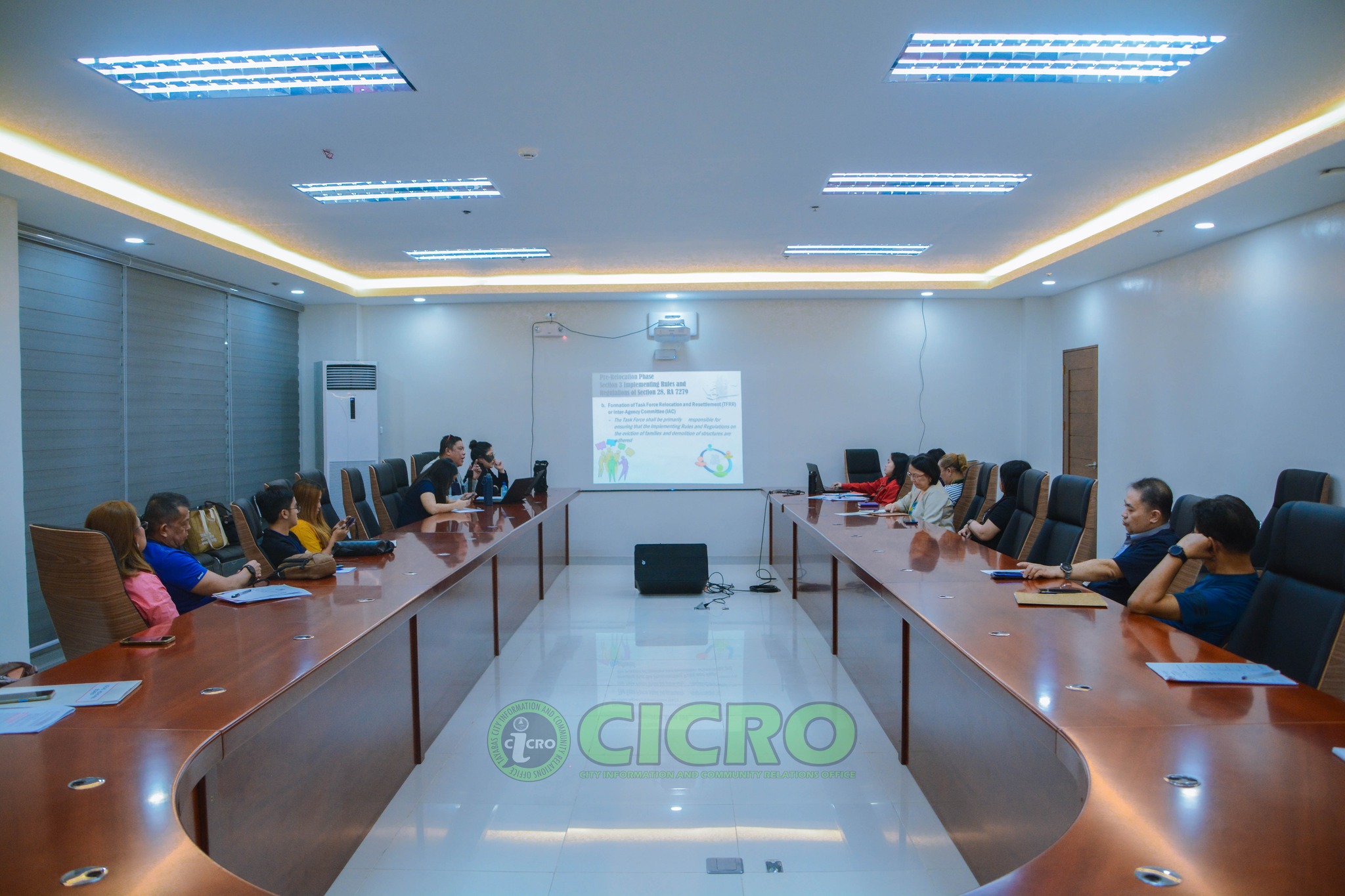 City Urban Development and Housing Board Meeting
City Urban Development and Housing Board Meeting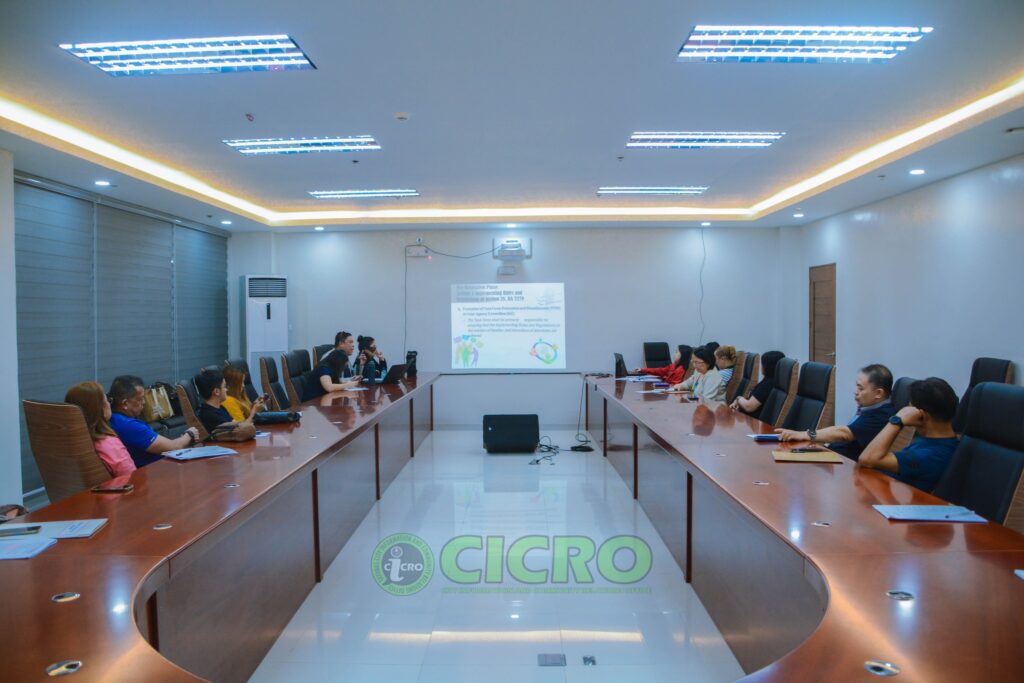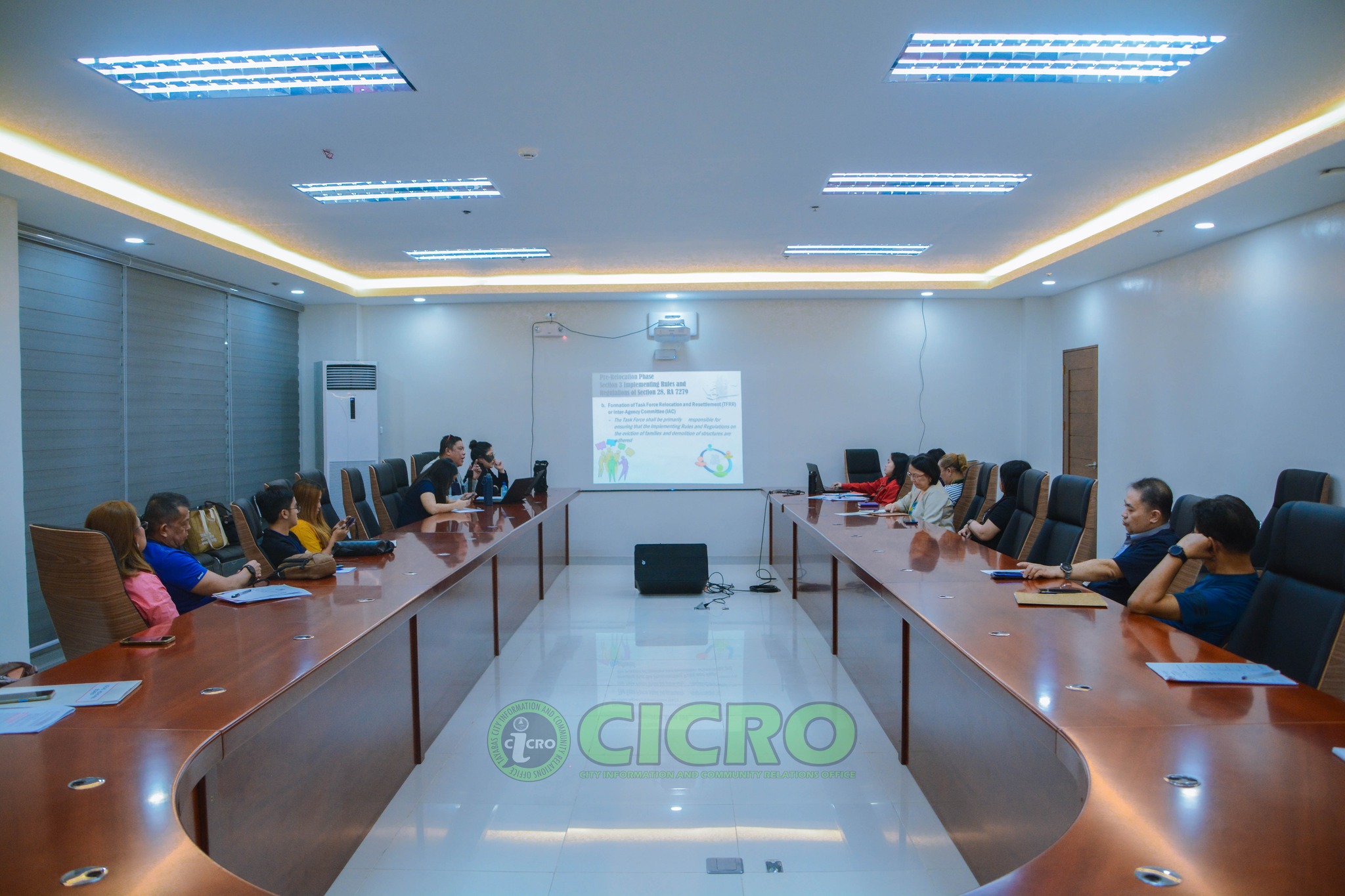 On behalf of Mayor Lovely Reynoso-Pontioso, who was present at another important event, City Administrator Diego Narzabal presided over the City Urban Development and Housing Board meeting this morning, August 4, 2023, at the OCM-Conference Room.
Robert Bonifacio, Assistant Chief-Field Operations Division for Luzon of the Presidential Commission on Urban Poor, who spoke on Just and Humane Demolition and Eviction for Local Housing Board, and Gordon Jader, Housing Relationship Officer for the Pag-IBIG Fund in Lucena, who discussed Members Contribution for Socialized Housing, were resource persons invited to the meeting.
Also considered and put up for approval was Tayabas City's updated local shelter plan.