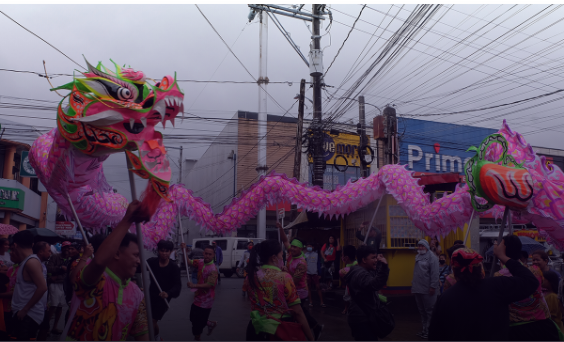 JANUARY/FEBRUARY
TAYTSINOY FESTIVAL
In honor of the culture and history of Filipino-Chinese settlers in Tayabas, TayTsinoy Festival is celebrated every Chinese Lunar New Year.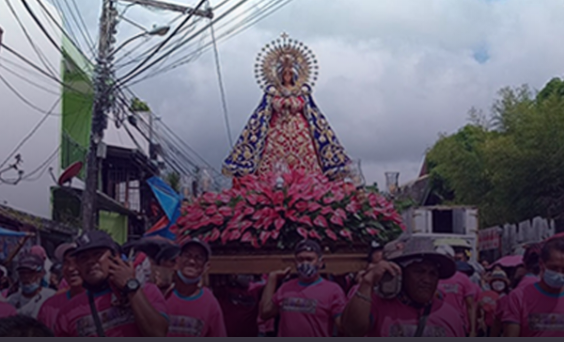 MARCH/APRIL
VIERNES DOLORES DE TURUMBA
A religious procession commemorates the miraculous Virgin Dolores de Turumba, and honor her image through marching, dancing, and chanting "Awit ng Turumba".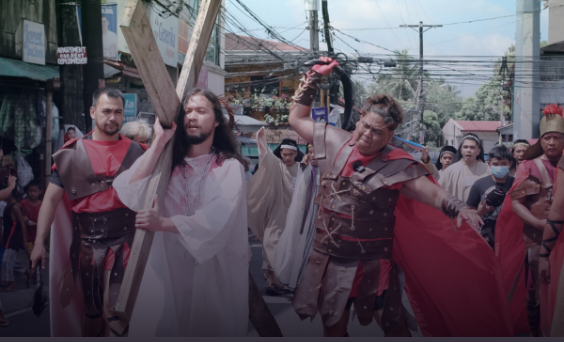 Reenactment of the passion and death of Christ held within the City's Poblacion and Minor Basilica of St. Michael the Archangel during Semana Santa/Holy Week.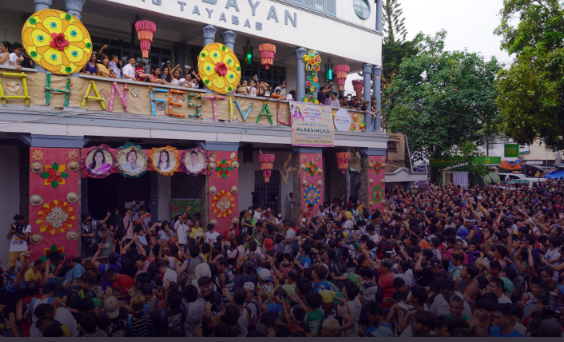 Celebrated in the second until the third week of May. Mayohan Festival celebrates the blessings of bountiful earth and good summer.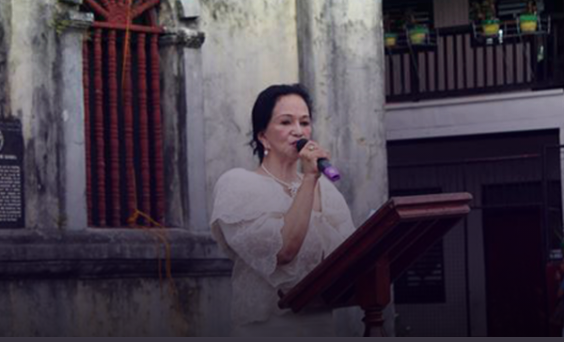 Tayabas celebrates its conversion of municipality into a component city of the Province of Quezon every July 14th by virtue of Republic Act 9398.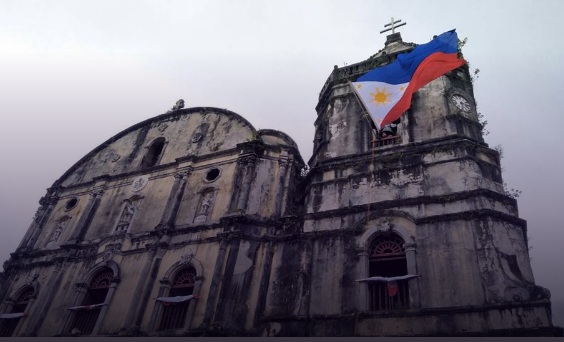 A celebration of the historic day and liberation from the century-long ruling of Spaniards at Tayabas. Held every 13th of August known as Trece de Agosto.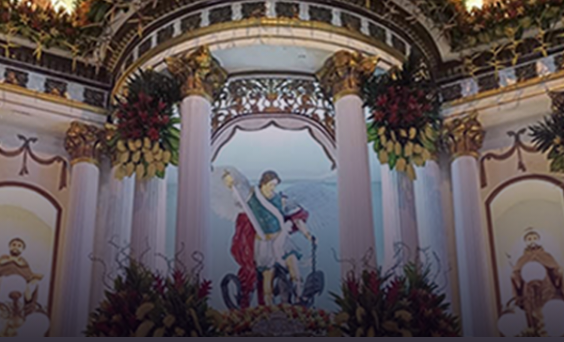 SEPTEMBER
FEAST OF ST. MICHAEL THE ARCHANGEL
The feast is a nine-day novena celebration to honor Saint Michael the Archangel, the patron saint of Tayabas. Feast day falls every September 29.