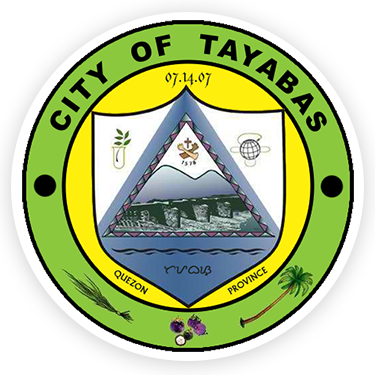 MANDATE:
Development and Implementation of Administration- Related programs and projects thru efficient coordination of all the officials of the LGU.
VISION:
A responsive homogenous and efficient LGU providing the mandated services to the constituency.
MISSION:
Coordinating all units of the City Government toward the achievement of developmental goals set forth by the LCE.
Contact Details:
Department Head
City Administrator
Tayabas City Administration Office
2nd Floor, New City Hall Complex, Brgy. Baguio, Tayabas City
(042) 373-6871
lgu.tayabascity@gmail.com
Organizational Outcome:
Serves as the LCE's principal advisor; monitoring and coordinating arm relative to general operation and financial administration of the City.

NEED ANY HELP?
Here you can get your perfect answer for your problem