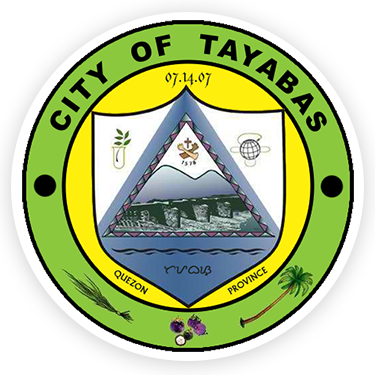 MANDATE:
The City Budget Office was created with the provision of Section 354 of
Republic Act 7160. It is task to provide technical assistance to the Local
Chief Executive in the PREPARATION, AUTHORIZATION, EXECUTION
AND ACCOUNTABILITY phases of the budget process.
VISION:
A competent office and a team of professional committed to the delivery of
effective and efficient budgetary services.
MISSION:
City Budget Office provides technical knowledge and actions in the
processing of budgetary requirements of the LGU to defray financial
obligations to the offices, employees, suppliers, NGOs and other
government agencies through effective programming of income and
expenditures an accurate and speedy processing of budgetary
documents.
ORGANIZATIONAL OUTCOME:
Fiscal discipline; Effective resource allocation; and Efficient government operation
Contact Details:
Department Head
City Budget Officer
Tayabas City Budget Office
2 nd Floor, New City Hall Building
Barangay Baguio City of Tayabas, 4327
042-373-6869
cbotayabas@gmail.com

NEED ANY HELP?
Here you can get your perfect answer for your problem