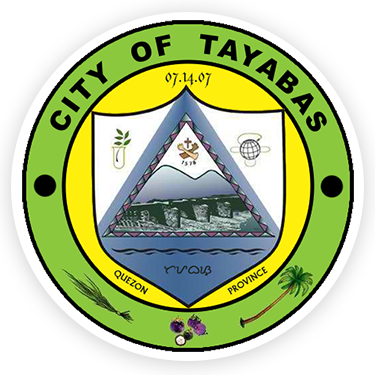 MANDATE:
The Office of the City Architect's primary function and responsibility is to prepare architectural plan and design and formulate measure's, technical assistance through the Local Chief Executive's agenda of construction of key infrastructures project for the city as a necessary element that would initiate progress and stimulate sustainable local economic growth in the city, including the rural communities.
VISION:
We envision as the frontline of achieving a sustainable architectural plan and design with creative value in building our communities.
MISSION:
To prepare and to make available architectural plan, design, and drawing as a necessary component for efficient and effective delivery of the basic services and facilities for the city and barangay funded projects.
Contact Details:
Department Head
City Architect
Tayabas City Architect Office
2nd Floor New City Hall Complex Barangay Baguio Tayabas City
042-797-0023
cityarchitect0023@gmail.com

NEED ANY HELP?
Here you can get your perfect answer for your problem