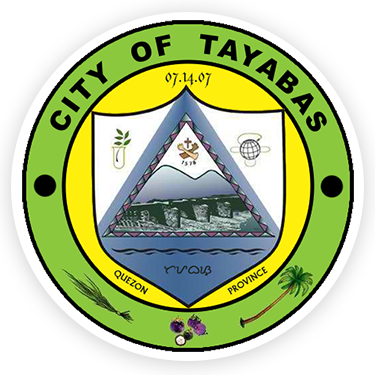 MANDATE:
The Department of Agriculture is a government agency responsible for the promotion of Agricultural Development by providing the policy frameworks, public investments and support services needed for domestic and export-oriented business enterprises.
In the fulfillment of the mandate, it shall be the primary concern of the Department to improve farm income and generate work opportunities for farmers, fishermen and
other rural workers. It shall encourage people's participation in agricultural development through sectoral representative in agricultural policy making bodies so that the
policies, plans and program of the Department are formulated and executed to satisfy their needs. It shall also use a bottom- up self-reliant farm system approach that
will emphasize social justice, equity, productivity and sustainability in the use of agricultural resources.
VISION:
The Department's vision is a competitive, sustainable and technology-based agriculture and fishery sector. Driven by productive and progressive farmers and fisher
folk, supported by efficient value chain and well- integrated in the domestic and international markets contributing to inclusive growth and poverty reduction.
MISSION:
To help empower the farming and fishing communication and fishing communities and the private sector to produce enough, accessible and affordable food for every Filipino and a descent income for all.
Contact Details:
Department Head
City Agriculturist
Tayabas City Agricukture Office
2 nd Floor New City Hall Brgy. Baguio City of Tayabas
795-2490
cityagriofficetayabas@gmail.com
Organizational Outcome
1. Productivity in the Agriculture and Fisheries sector increased.
2. Forward linkage to the industry and services sectors increased.
3. Sector resilience to climate change risk increased.

NEED ANY HELP?
Here you can get your perfect answer for your problem