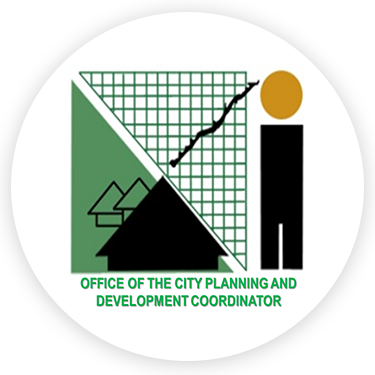 MANDATE:
Formulate integrated economic, social, physical, and other development plans and policies
Conduct continuing studies, research, and training programs;
Integrate and coordinate all sectoral plans and studies undertaken by the sectoral area development committees;
Monitor and evaluate the implementation of the different development programs, projects, and activities;
Prepare comprehensive development plans and other development planning documents;
Analyze the income and expenditure patterns, and formulate and recommend fiscal plans and policies;
Promote people participation in development planning;
Exercise supervision and control over the secretariat of the LDC.
VISION:
THE CITY OF TAYABAS serves nearby towns and the whole province of Quezon as the:
1) Navel of Cultural Heritage;
2) Centre for Trade and Commerce; and
3) The Cradle of Water Source.
WE, THE TAYABASIN, are healthy, educated, disciplined and are firm believer in The Creator.
WE LIVE IN A COMMUNITY with appropriate and adequate infrastructure; an ecologically-balanced city scape; a clean and hazard-free environment; with strong economy; and led by institutions and civil society organizations which are accountable and transparent.
MISSION:
Improve the quality of statistical information and available data; Assure participatory governance; Formulate continuing studies; coordinate and integrate socio-economic policies, plans and programs.
Contact Details:
OCPDC Head
OIC-OCPDC/Planning Officer IV
Tayabas City Planning Office
Office of the City Planning and Development Coordinator, 2nd Floor, New City Hall, Brgy. Baguio, Tayabas City, Quezon
(042) 797 0840
ocpdc_tayabas@yahoo.com
Organizational Outcome:
Effective management of socio-economic development thrust; Assuring increased participatory governance; Strengthened statistical and information management.

NEED ANY HELP?
Here you can get your perfect answer for your problem