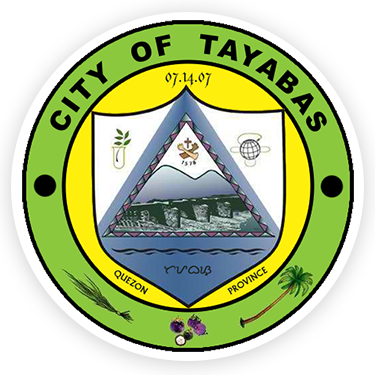 MANDATE:
The City Treasurer's Office shall be responsible for the LGU's resource generation, custody
and proper disbursement of funds, maintaining and operating the tax information system, and
providing local policy makers with vital information on matters relating to public finance.
The CTO is mandated to:
To collect all monies and revenues accruing to the city and issues proper receipts.
Advise the Mayor, Sanggunian, and other local government and national officials
concerned regarding the disposition of local government funds and on other matters
relative to public finances.
Deposit all funds accruing to the city and keep detail account of all monies received.
Disburse all local funds and other funds entrusted to him by law or competent authority.
Inspect private, commercial and industrial establishment within the jurisdiction of the
local government unit in relation to the implementation of tax ordinance pursuant to
LGC.
Maintain and update the tax information system of the local government unit.
Exercise such other powers and perform such other duties as may be prescribed by law
or ordinance.
VISION:
An efficient and progressive organization for fiscal administration particularly in the collection, custody and disbursement of funds, with responsible, honest, competent and productive services to support the local government achieve its financial goals and objectives.
MISSION:
To generate revenues thru efficient collection of taxes, fees and charges accruing to the local government in accordance with existing laws and ordinances, and to take custody and exercise proper management of funds of the city in order to sustain and maintain the financial needs of the city and its development as well.
Contact Details:
Department Head
Acting City Treasurer
Tayabas City Treasurer's Office
Ground Floor, New City Hall Complex, Brgy. Baguio, Tayabas City
042-797-3839

NEED ANY HELP?
Here you can get your perfect answer for your problem