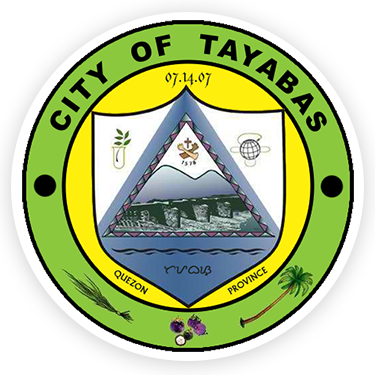 MANDATE:
Assist the BAC in the performance of its duties mandated by the Republic Act 9184 of the "Government Reform Act"
VISION:
To provide administrative and secretariat support to the Bids and Awards Committee.
MISSION:
To organize all BAC and TWG meetings; To attend BAC meeting as secretary.
ORGANIZATIONAL OUTCOME:
To act as the central channel of communications for BAC with all parties.

NEED ANY HELP?
Here you can get your perfect answer for your problem