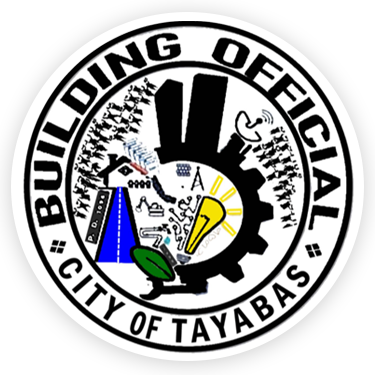 MANDATE:
The Office of the Building Official is responsible for the implementation of the National Building Code of the Philippines (PD 1096) in developing & protecting both the people and community.
VISION:
A modern and preserve City of Tayabas in the 21 st century
MISSION:
To achieve our goal, we commit to be good public servants and work whole-heartedly in implementing PD 1096
Contact Details:
Department Head
CGADH1/Asst. City Engineer
Tayabas City Building Official Office
Office of the Building Official, 2 nd Floor Left Wing, New City Hall, Barangay Baguio, City of Tayabas
(042) 793 2594
buildingofficialtayabas@gmail.com

NEED ANY HELP?
Here you can get your perfect answer for your problem