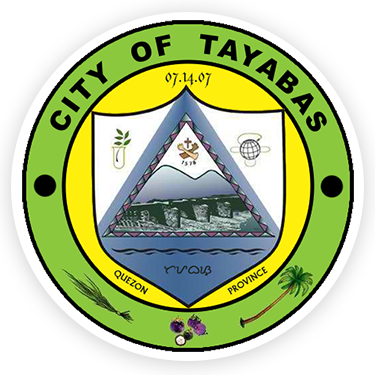 MANDATE:
The Department of Agriculture is a government agency responsible for the promotion of agricultural
development by providing the policy frameworks, public investments and support services needed for domestic and export- oriented business enterprises. It shall also use a bottom – up self-reliant farm
system approach that will emphasize social justice, equity, productivity and sustainability un the use of
agricultural resources.
VISION:
The Department 's vision is a competitive, sustainable and technology- based agriculture and fishery
sector. Driven by productive and progressive farmers and fisherfolk, supported by efficient value chains
and well-integrated in the domestic and international markets contributing to inclusive growth and
poverty reduction.
MISSION:
To help and empower the farming and fishing communication and fishing communities and the private
sector to produce enough, accessible and affordable food for every Filipino and a descents income for all.
Contact Details:
Department Head
City Agriculturist
Organizational Outcome:
1. Productivity in the Agriculture and Fisheries sector increased;
2. Forward linkage to the Industry and Services sectors increased; and
3. Sector resilience to climate change risk increased

NEED ANY HELP?
Here you can get your perfect answer for your problem