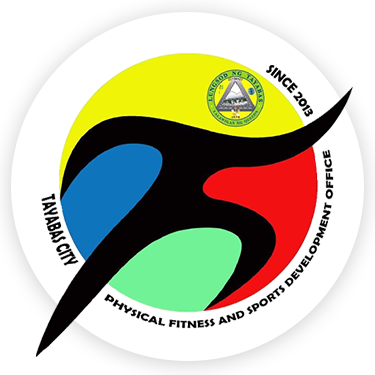 MANDATE:
RA: 6847 Executive Order no. 63 Creating the National, Provincial, City, Municipal and PFSDC Barangay Physical Fitness and Sports Development Councils (PFSDC)
VISION:
An OFFICE with a unified sports program which will enhance the quality of life of the TAYABENSE, instill national pride and attain international prestige through excellence in sports
MISSION:
To serve as the prime catalyst and advocate for the propagation and development of Philippine sports by helping shape policies and setting priorities through the following:
coordinating and implementing a local sports program;
creating equitable opportunities for participation in sports by all sectors;
Regulating the accreditation of tourism-related industries in Tayabas
providing assistance to stakeholders and partners;
Dsupporting the especially talented athletes for high level competitions; and
promoting the development of those physical qualities and moral values which is the basis of sports.
Contact Details:
Section Head
SDO-IV
Tayabas City Sports Office
Barangay Affairs Building, 2 nd Floor, Lupa Hall Compound, Brgy. San Isidro Zone III, Tayabas City
(042)3737657
tayabas.sportsfitness@gmail.com

NEED ANY HELP?
Here you can get your perfect answer for your problem